Concrete Coatings, Inc. has been proudly leading the industry for over 20 years, manufacturing overlays, stains & dyes and other products for your concrete projects.
Our product lines include clean, prep and repair products, Stamp-Tek™, Spray-Tek™, VIVID™ Acid Stains,
Quick Dye™, and options for resinous flooring and sealers. We're always innovating new products!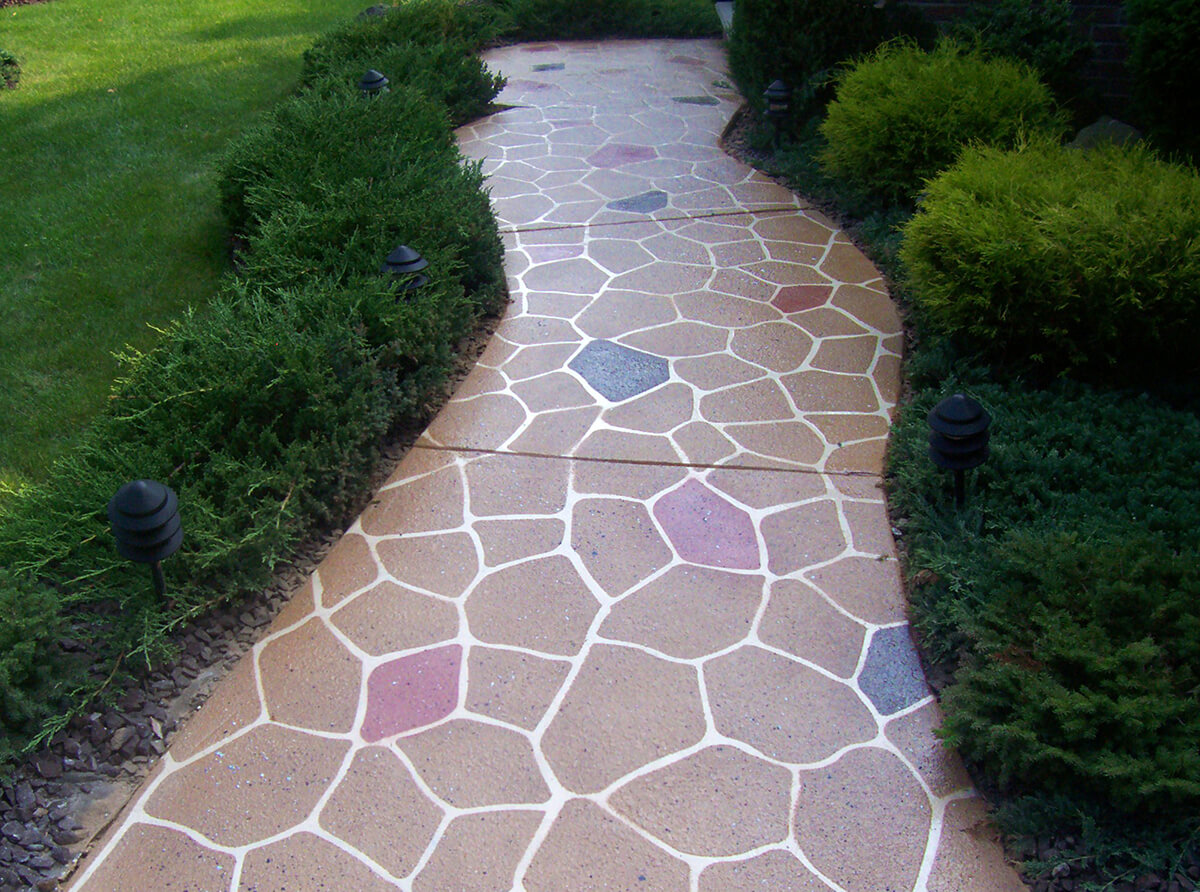 NEW! SEE ALL YOU CAN DO WITH CONCRETE!
Add some energy and personality to your next project. A little classic, a little modern, the Spray-Tek look (pictured) is fun, flexible and uniquely yours.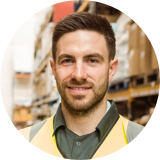 Distributors
Concrete Coatings, Inc. is commitment to helping grow your business through our products quality and innovation.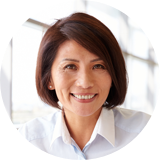 Architects
With ongoing innovation and unique product combinations, Concrete Coatings, Inc. will help keep you up to date.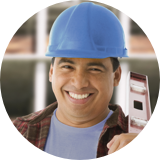 Contractors
Concrete Coatings, Inc. offers ongoing training and is always willing to help and answer questions.